Join Our Company… What's Missing? YOU!
At Tomorrow's Hope, we enjoy working with people who have a passion to serve and care for others. Our greatest asset as a company is our amazing employees, and we're always looking for great talent to join our team.
So, we HOPE you will join our company to make a difference in your life today to make an even bigger difference in their lives TOMORROW!
Tomorrow's Hope offers a rewarding entry level employment opportunity!
With several locations offering different services, we have a wide variety of shifts that can provide you either full-time or part-time employment opportunities to meet your needs.
Signing bonus, upon hire*

Referral bonus program also available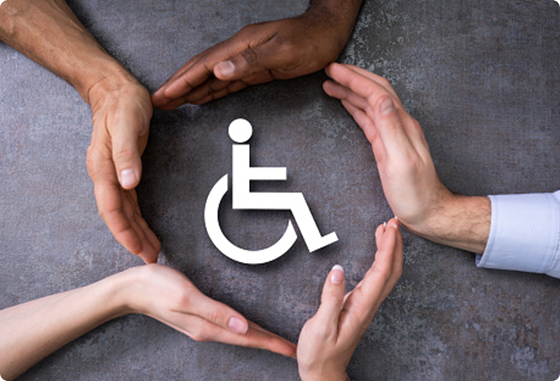 We offer a great benefit package to those working 30 or more hours per week
Health/Dental Insurance Available, with company contribution towards employee premium**

Minimum qualifications to apply are:
Must be 18 years of age or older

High school diploma or GED equivalent

Hold a current valid driver's license

Pass a Department of Health and Welfare background check

As an employee for Tomorrow's Hope, you will be trained to assist individuals achieve increased independence in their learning of daily living skills, socialization skills, behavior management, and community integration.  We provide all needed training including: CPR and First Aid Certification Training; Assistance with Medications; Mandt Behavior Management; and other ongoing training.

*Signing Bonus incentive will be at the sole discretion of the Employer, per meeting eligibility requirements, and is paid over the course of 1st year employment.
**Insurance contribution can change annually based on employee's premium portion.